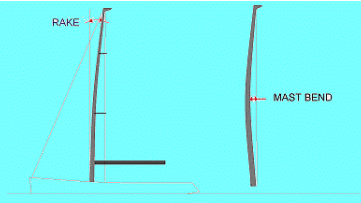 Services
At Turney Sailing Services, we take pride in our ability to provide any product or service that our customers need. If we cannot help you, we work with some of the best companies and individuals in the sailing industry that will be able to.
Professional Sailing
Nick Turney has extensive experience in the sailing industry. His knowledge and expertise in areas such as sail trim, rig tune, and racing tactics and strategy will make him a strong asset to your team. If you and your team are interested in elevating your results or would simply like to learn more, Nick would be a great addition to your team.
Rig Tune/Custom Tuning Guides
At Turney Sailing Services we offer several different levels of Rig Tuning Services. Whether you want a basic tune for safe sailing though out your season, a club racer who wants to elevate their boat speed, or you are a high performance sailing team looking for a custom guide and analysis, we have a package for you!
Coaching
Turney Sailing Services offers various options for coaching. Our on board coaching option is the most popular, providing a hands on experience for you and your team. We also provide off the boat coaching in which you will recieve more technical analysis and data. Our event coaching is also a popular option in which Nick will provide detailed weather forcasts, trends for the venue, and provide assistance in strategy while making sure your set up is fast.
Rigging/Hardware Upgrades
Looking to replace or upgrade systems on your boat? Want to make your systems easier and more efficient? Turney Sailing Services works with the best suppliers in the sailing industry to provide you high quality and long lasting rigging and hardware. We offer running rigging and splicing services, hardware replacements and upgrades, as well as custom modifications.
Clinics and Seminars
Turney Sailing Services offers on water and class room clinics and seminars. Have a fleet of one design boats? Want to have a private two boat testing session? Does your PHRF fleet want some help? Looking for a winter seminar? We have many topics and focus points and also are welcome to customize a clinic and seminar for you and your needs.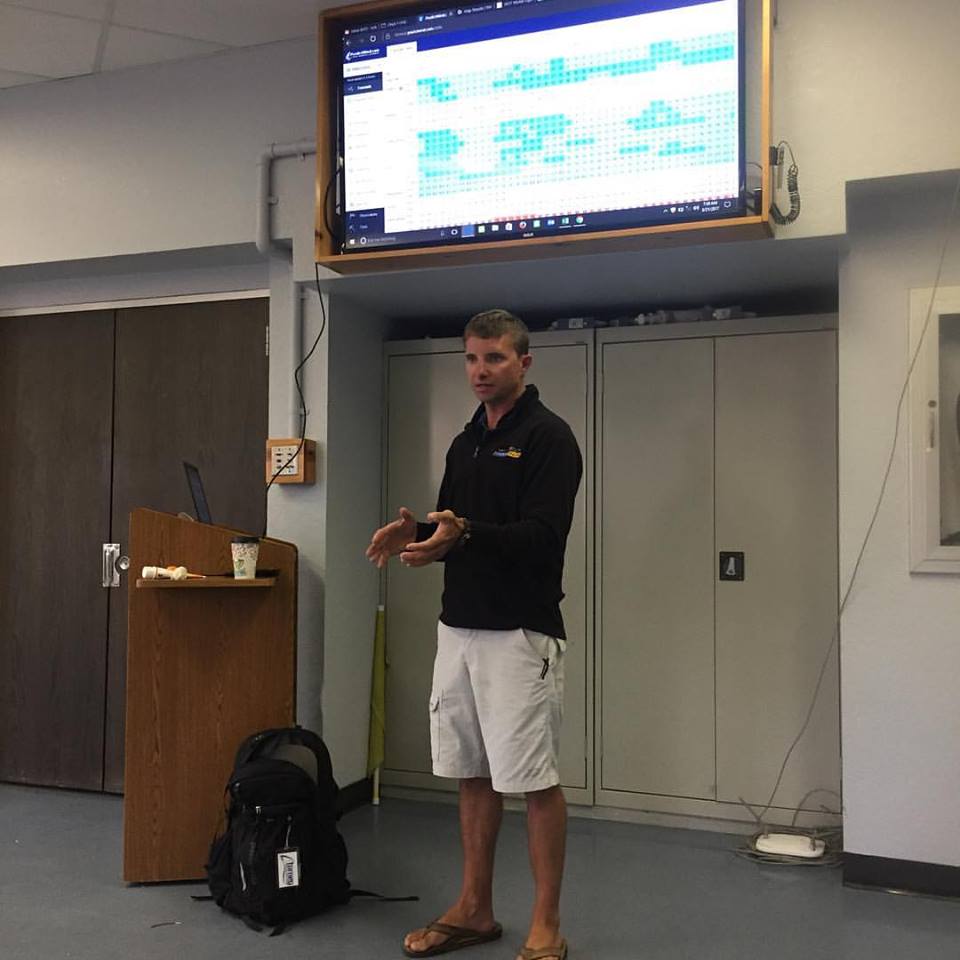 Consulting
Turney Sailing Services would be honored to work with you and assist in achieving your goals. Thinking about getting new sails but not sure what sail to get or from which sail maker? Want to increase your boat speed and performance but unsure of how to get there? Questioning your handicap rating? Thinking about furling systems or hardware upgrades? We want to help you and make your sailing experience as fun and successful as possible.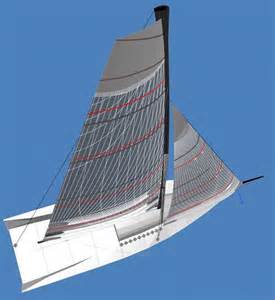 Weather Forecasting Services
Have a regatta or event coming up and want to have a personalized weather forecast prepared for you and your team? We offer weather forecasting services in a easy to read format with specific data and information about your sailing venue.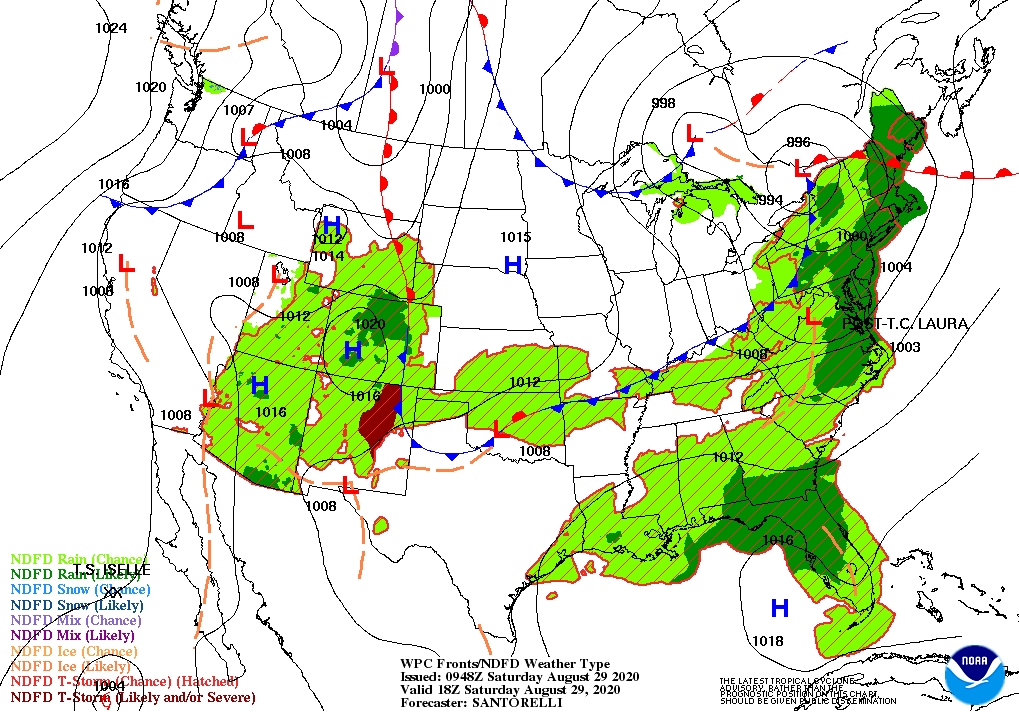 Speed Testing- Coaching
Utalizing GPS Tracks and Data along side with photos and video we can dial in your boats set up, speed and performance. Want to check out your seasons performance? You can send us your GPX file from your velocitek, or GPS unit for a virtual coaching session. Give us a call today to learn more about our speed testing services!
North Sails- Sails Expert
Nick is a sails expert and one design specialist for North Sails. Contact Nick to get a quote for your boat today!